Dreaming about space travel? Here is a little humoristic essay about Solar System travel destinations.
The Moon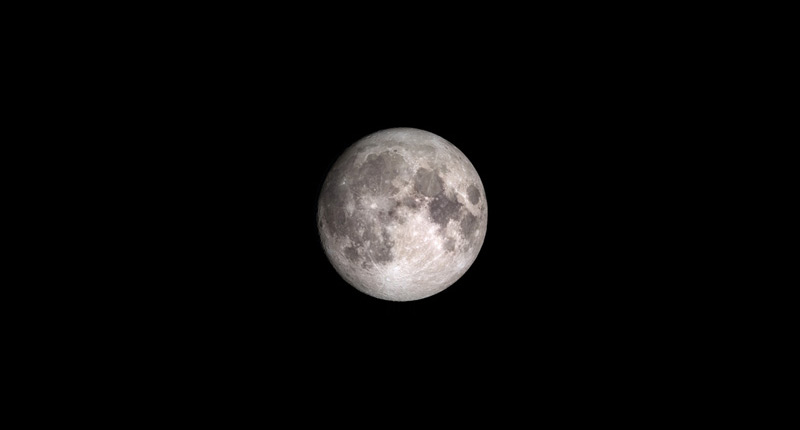 Ideal for a first space trip or on a budget. It is not to be overlooked as well if you only have vacations for a few days or for a 3-day weekend.
Mars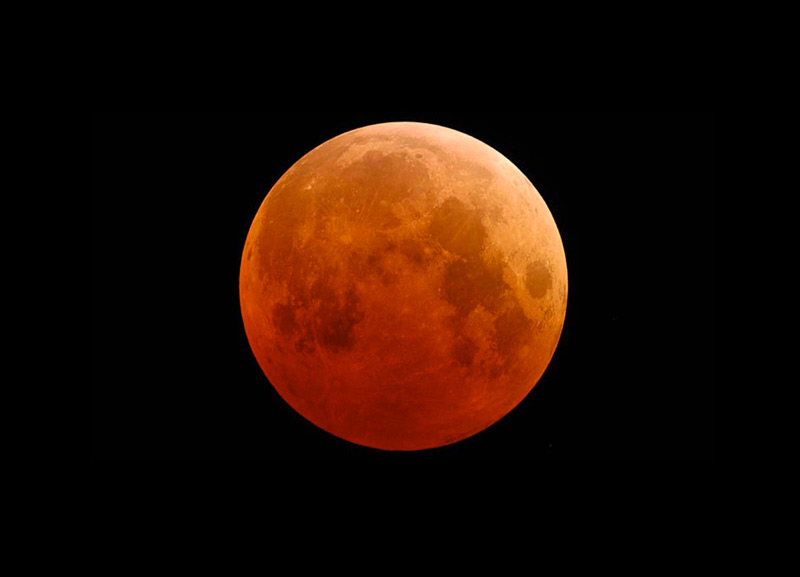 It is the perfect planet if you are looking to leisure and relax on the largest red sand beach in the solar system. There may be missing some water around so make sure to bring some with you.
Jupiter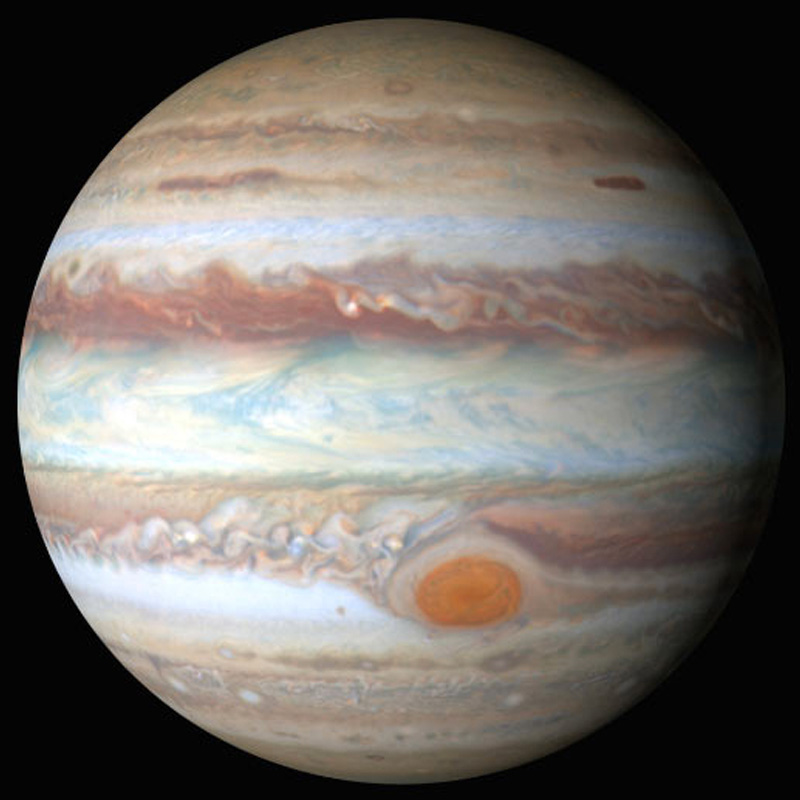 It is the largest planet to explore. Make sure you have the best fitness of your life before going because the gravity may prevent you from moving at all once on it. Also, beware of the great red spot storm that is forecasted to last a few more thousands of years.
Venus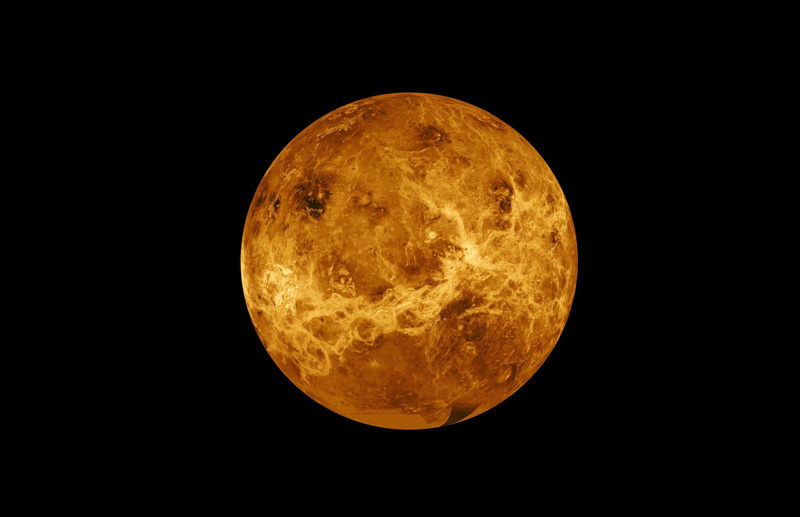 The Caribbean of the solar system. Here you can party, dance salsa, drink mojitos without ever having to worry that the weather will turn cold or rainy.
Asteroid Belt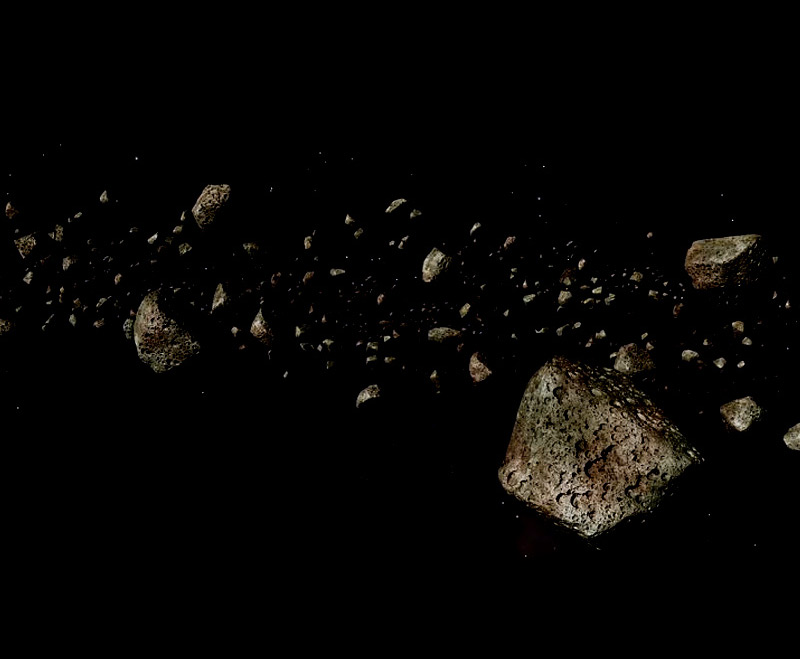 Not really a planet but a bunch of small to large rocks floating around. But if you feel like Han Solo and looking for action and adventure with your life on the line, then make a little detour through it on your way to Jupiter or further planets.
Saturn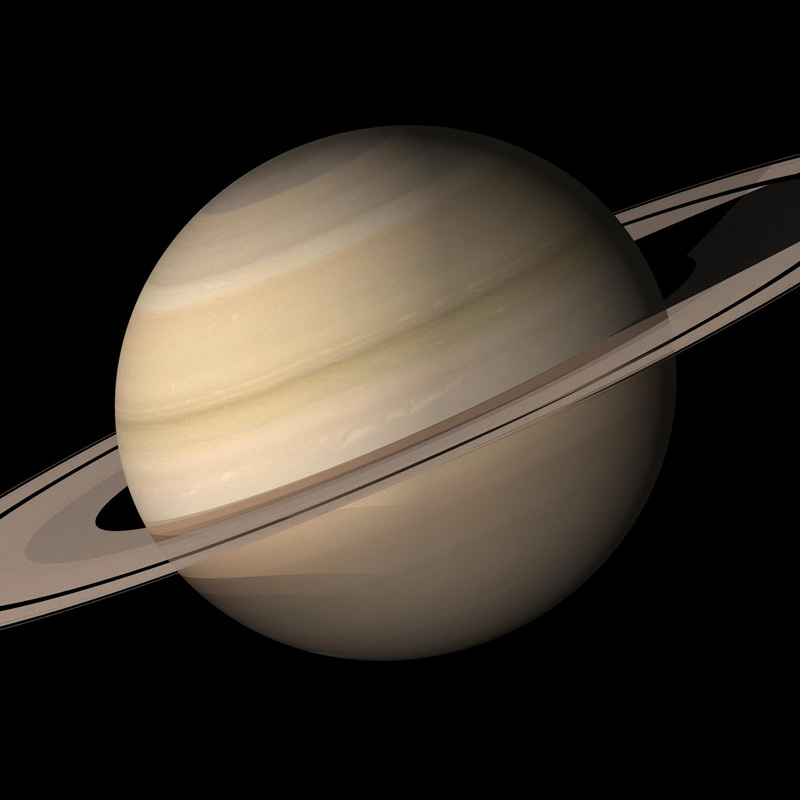 The perfect place for dreamers and artists. There is also a lot of places to escape on this planet. Magical at first, you may however get visually sick of seeing those angled rings across the sky every day.
Uranus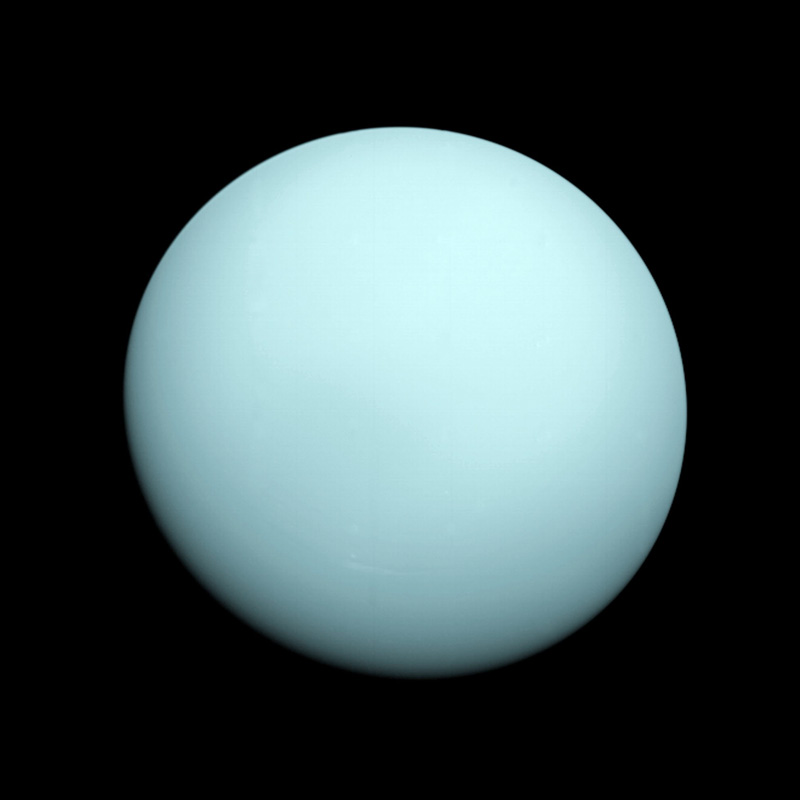 This is the largest "Antarctica" of the solar system without water, climate change, and penguins.
Neptune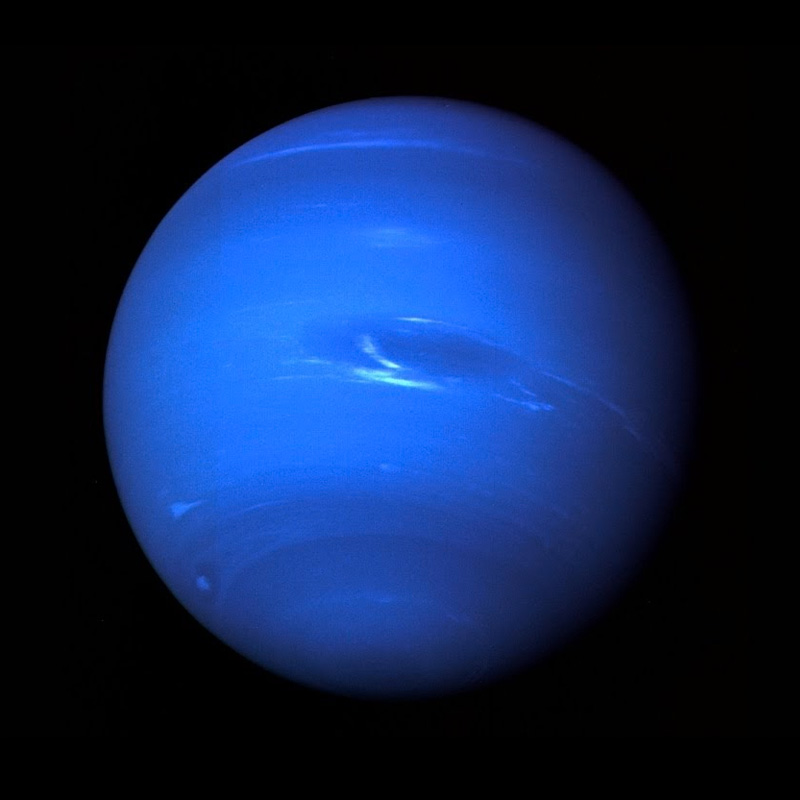 The blue planet that may resemble, when approaching, the most to a 20x earth, minus the land. Warning that its gaseous atmosphere could make you buzz in a weird way for a while.
Mercury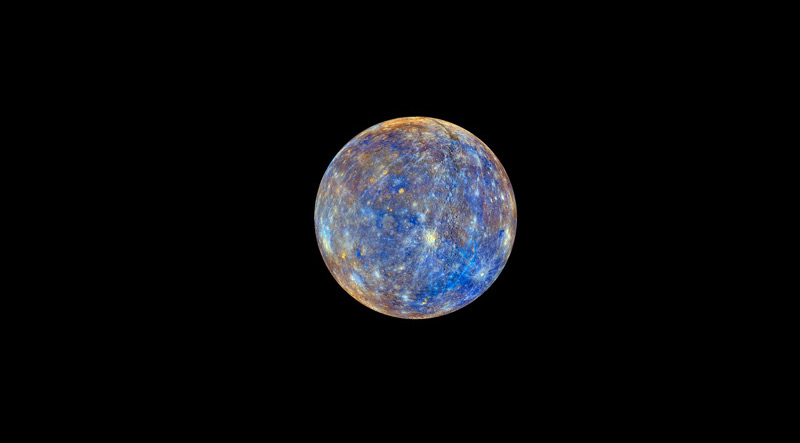 This is the sauna of the solar system. It is a small planet but not many want to hang out there anyway. Only half-hour trips are advised. Even then, do not forget to bring opaque sunglasses and a good 10000fps solar cream.
Pluto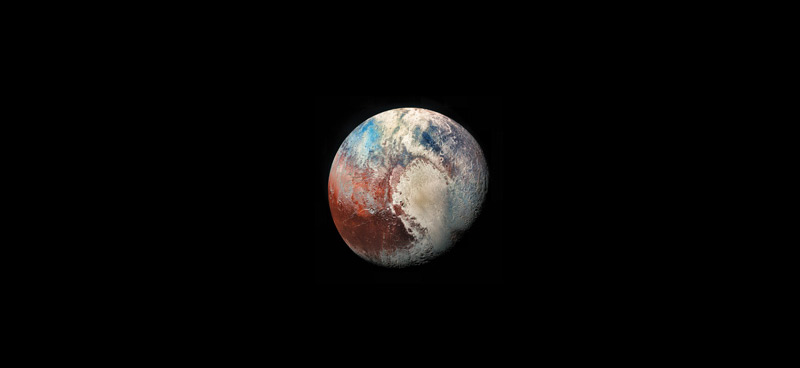 You may be disappointed that you traveled that far for not much of a planet. But hey, it may be suited for you if you are the kind of adventurer who needs to prove to others that you can survive at -223 degrees celsius.