San Francisco used to be the city for arrivals in
California
back in the days of long boat trip and longer overland journeys. The legacy of this mighty port city has left it thriving and busy still, and full of a variety of cultural centers and activities. It is one of the most tourist visited cities in ...
Read more about San Francisco>
There are no San Francisco articles at this time.
San Francisco Overview
Picture Gallery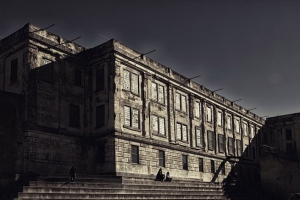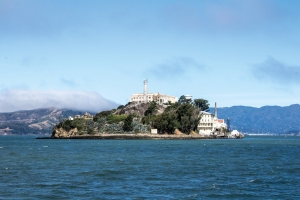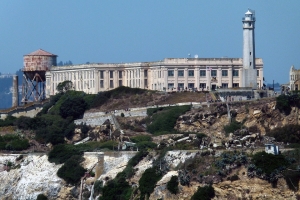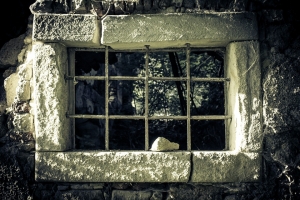 See more >