At the heart of Argentina's wine-making industry is Mendoza Province, responsible for many of the major wineries here. Today, this region has emerged as a brilliant wine destination of this country. Grape varieties: Situated in the Andes' eastern foothills, vineyards are planted at the height of 1,970–3,610 feet above sea level. The main wine-producing areas are Maipú and Luján, where the pink-skinned grapes, the Criolla Grande and Cereza, are grown. However, this region's pride is the Malbec variety, closely followed by Cabernet Sauvignon, Chardonnay and Tempranillo. Weather conditions: Mendoza is ideally located for a wine-producing region as it is flanked by the Andes range while also enjoying the sea breezes of Chile. Mendoza also enjoys a semi-arid desert and a Continental climate. Because this region has four fixed seasons with moderate temperature and eight inches of rainfall, grapes grow well.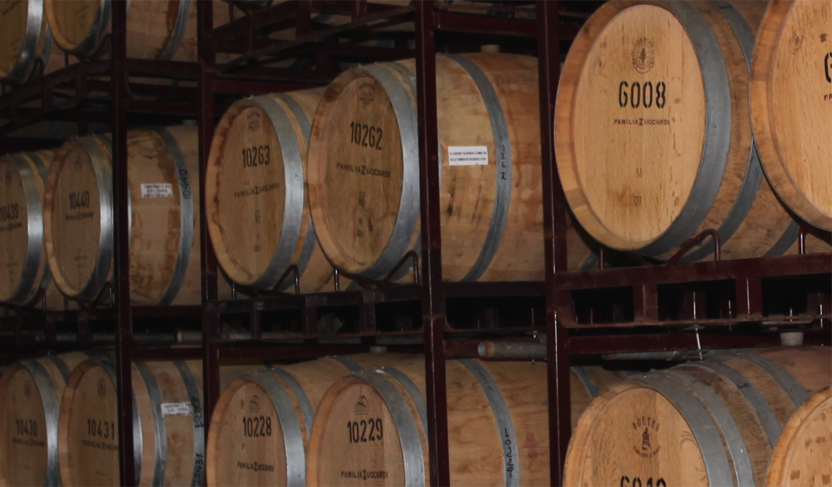 A Mendoza region cellar
Vineyards: Mendoza has over 144,000 hectares in vineyards, which tourists can discover. Here, in the region's old houses, tourists can soak in the atmosphere, take in the local attractions and feed on fresh fruits and vegetables.Godoy Cruz, Maipu, Lujan de Cuyo and Guaymallen, San Rafael, San Martin and Santa Rosa, San Carlos and Tupungato are the best-known vineyards in Mendoza and are open to tourists. A comprehensive wine tour should visit Mendoza in March when the Harvest Annual Party is held, and over 20,000 people attend it.