Paris,
France
, – the City of Light – has a romance and allure that never fails to bring back a tourist. It requires a lifetime to know Paris but just a visit to fall in love with this city. As Ernest Hemingway said, "Paris is a moveable feast".
Paris is located in a bowl shaped depression that ...
Read more about Paris>
There are no Paris articles at this time.
Paris Overview
Picture Gallery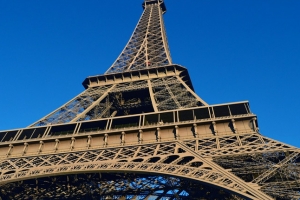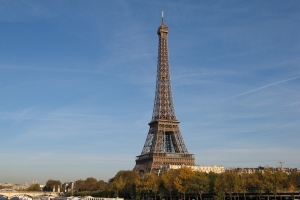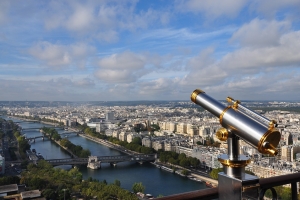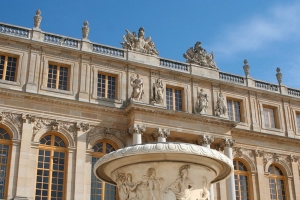 See more >