The Cathedral of Seville is together with the Real Alcazar the highlight of a visit to Seville.

The Real Alcazar - the royal palace - is a unique structure, built in the 14th century in Moorish Mudéjar style (a mix of Moorish and Spanish style). This monument is a World Heritage site that you cannot miss.

The bullring of Seville, Plaza ...

Read more about Seville>


There are no Seville articles at this time.
Seville Overview
Picture Gallery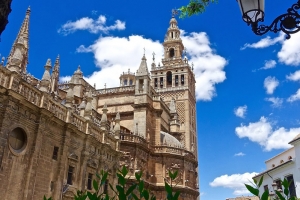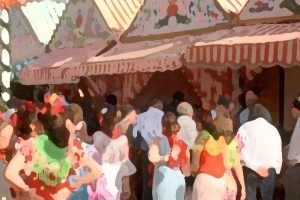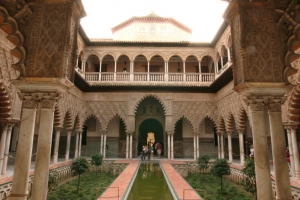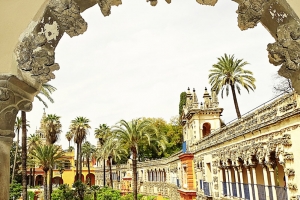 See more >