Wedged between New South Wales and South Australia is the southeastern state of Victoria, which radiates from its cosmopolitan capital, Melbourne. It's considered by many to be the cultural heart of Australia, with outstanding museums and galleries, a vibrant gastronomy scene and a thriving arts industry.
Spend a few days exploring the hidden lane ways of Melbourne, which are ...
More about Victoria>
There are no Victoria articles at this time.
Picture Gallery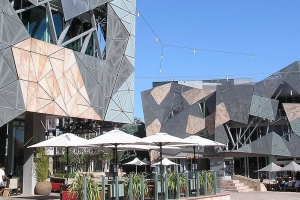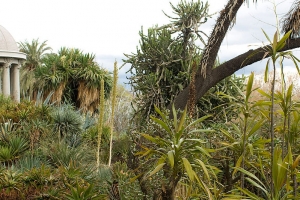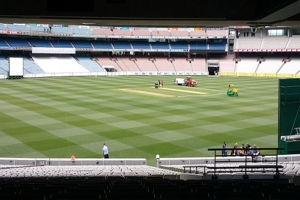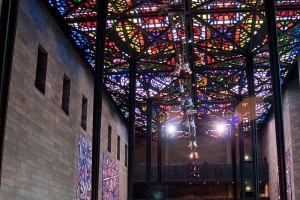 See more >