Lazio or Latium is a region of
Italy
which used to be the home to the Etruscan and Latin peoples. Its capital is Rome (which is also capital of the Italian Republic).
Although Lazio was a poor area in the past, nowadays it is one of the most important regions of Italy. Its wealth comes from traditional agriculture, textiles, ...
More about Lazio>
There are no Lazio articles at this time.
Pantheon
The building of the Roman Pantheon was begun in 27 BC, commissioned by Marcus Vipsanius Agrippa. At that time, it was a classical temple, with a gabled roof supported by a colonnade. This building was ...
Learn more >


See more Lazio attractions >
Picture Gallery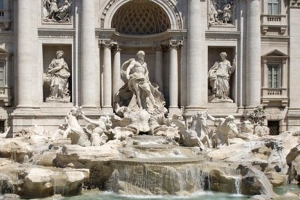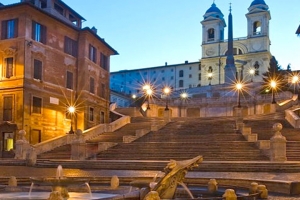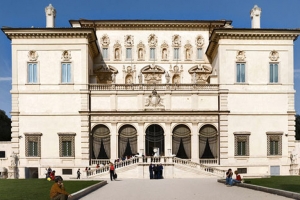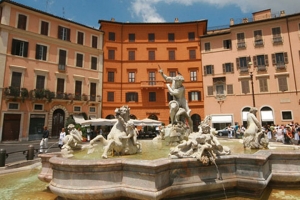 See more >