Rome is the capital city of
Italy
. It is a magnificent city due to the abundance of it's great monuments and pieces of art. Rome is one of the largest tourism and pilgrimage center of the world. The city is located about midway of the north/south latitudes and east/west longitudes of the country.
The history of ...
Read more about Rome>
There are no Rome articles at this time.
Pantheon
The building of the Roman Pantheon was begun in 27 BC, commissioned by Marcus Vipsanius Agrippa. At that time, it was a classical temple, with a gabled roof supported by a colonnade. This building was ...
Learn more >


See more Rome attractions >
Rome Overview
|
History
|
Getting There & Around
|
Practical Info
|
When to Go
|
Cultural Calendar
|
Maps
Picture Gallery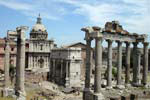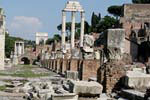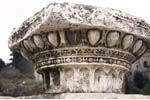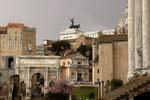 See more >