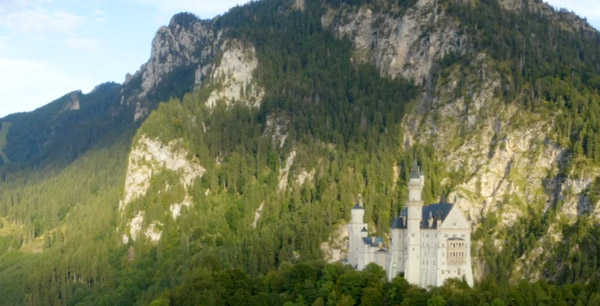 A World of Places to Discover
A World of Places to Discover
Continents & Regions
Latest Wiki Updates

Today's Featured Attraction
Historic Quebec City
Historic Quebec, now a larger Quebec City neighborhood, was the complete main city in the 17th century. Centuries-old fortifications surround the old city. Many attractions and mostly all buildings within ...


See more world attractions >
Tourism Heat Maps
We are rolling out some city maps highlighting where most tourists hang out. This can help you better find how to safely explore places off the beaten path. Stay tuned!
Our Mission