Top 53 Attractions in Venice
Popular Venice sights and tourist spots
Venice is a place of never-lasting wonder and things to discover. When thinking about Venice, we naturally have images of its canals and a fascination to imagine how everything came together over history. However, there is also a lot more to the "floating city" than its majestic and poetic canals. Here is a list of the best tourist attractions in Venice. It also includes an extensive list of palazzos (palaces) that you can admire when floating through the waterways.
Venice tourist map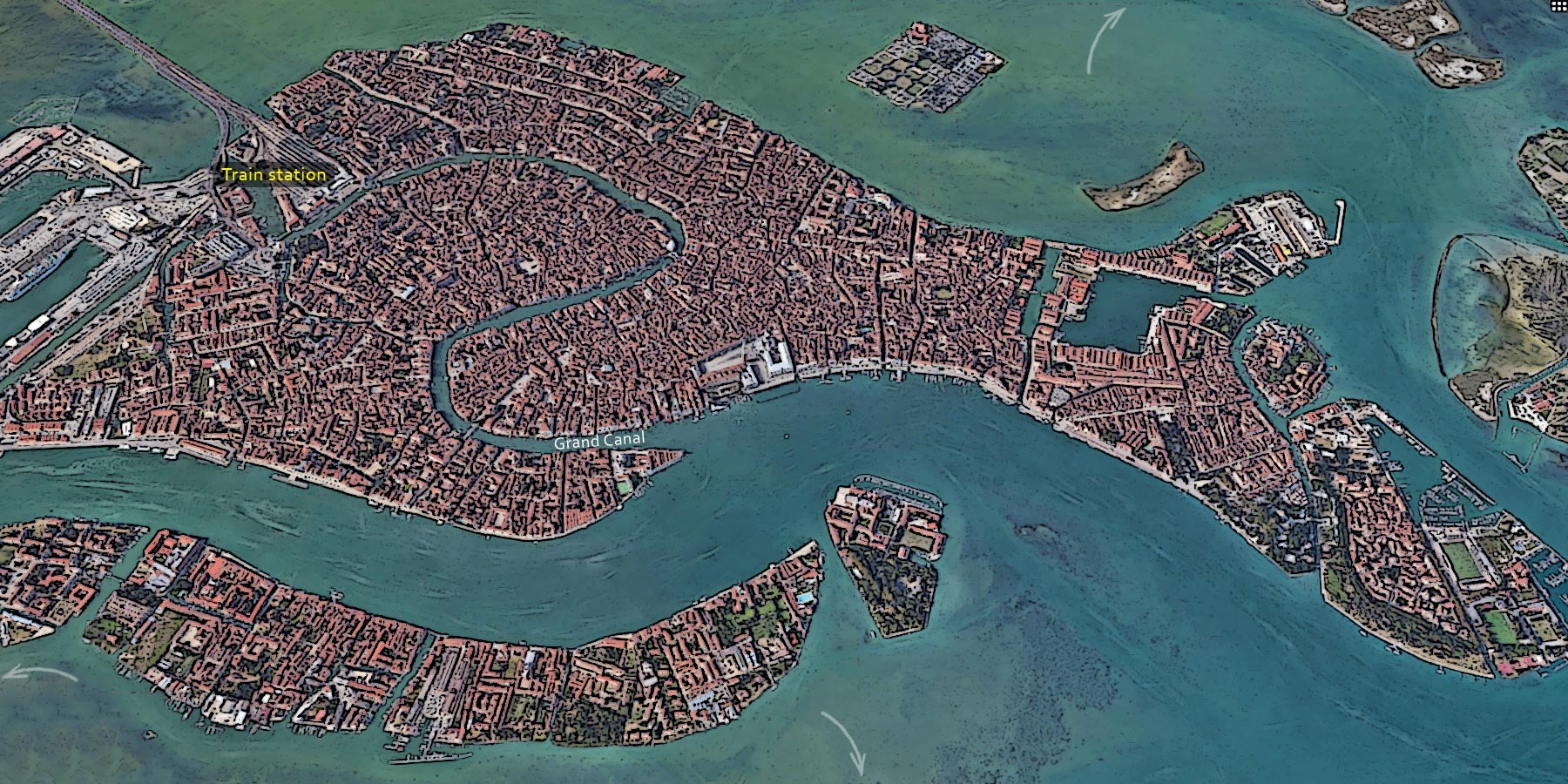 * Regular pre-pandemic touristic activity level.

You can also rate and vote for your favorite Venice sightseeing places, famous historical landmarks, and best things to do in Venice by visiting the individual Venice attraction pages.